How to Reduce Body Heat: 8 Super Effective Tips
Before we start, it is essential to define body heat in order to be aware of this particular health condition. It is more commonly referred to as "heat stress". A common cause of body heat is exposure to high temperatures that are not suitable for the body. The normal temperature of the body lies between the ranges of 36.5–37.5 degrees Celsius. Inability of the body to cool down and bounce back into the normal range refers to body heat. It is crucial to identify the symptoms that indicate this uneasy state of the body. These include sleeplessness, a sort of burning sensation in the eyes, uneasiness in the stomach, ulcers, digestion problems like acidity and gas. In some people, it can impact the heart rate, leading to rapid heartbeat among many other symptoms.
There are innumerable causes of body heat. Residing in places with extreme temperatures, exposure to heat wave is not uncommon.  When individuals do not take the required precautions to avoid suffering from dehydration, it can lead to a fatal condition known as a heat stroke. In this condition, people are unable to control their body temperature and fever rises uncontrollably. This could be life threatening if not diagnosed at an early stage.
Surprisingly, the clothes that we wear play a significant role in maintaining our body temperature. Clothes that are synthetic trap moisture and thus lead to high body temperature. A more serious problem is the thyroid gland that becomes more active and changes the temperature of the body. Prolonged fever or infections are also predominant causes of high body heat. Certain neurological disorders and medicines that are not prescribed by doctors can cause this condition as well.
Eating very hot and spicy food is a contributing factor that gives rise to heat. So people who insist on consuming oily and fried food must be careful. In the field of Ayurveda, they often distinguish between foods that are hot in nature and those that have a cooling effect. Thus nuts must be avoided. Diets that are rich in proteins, especially for people who are fitness enthusiasts, must be controlled. Protein rich foods are a storehouse of heat causing agents. Meat, eggs and cinnamon powder are all prime sources that can cause potential damage, leading to rise in body heat.
According to Dr Anju Sood, expert nutritionist, she suggests certain precautions and measures that must be undertaken to remain hydrated and within the bounds of normal body temperature. These are as follows:
1. Extraordinarily high consumption of room temperature or cold water
Water has the potential to cool down the body. One can consume or dip one's feet in a bucket of cold water to keep body temperature under control.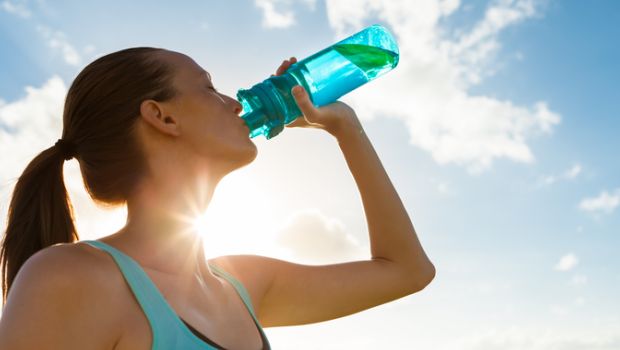 2. Tender coconut water
Having coconut water can be beneficial in two ways. Firstly it is a form of fluid and thus is a water-based drink. Secondly, it is very rich in minerals and vitamins which are crucial in cooling down the body.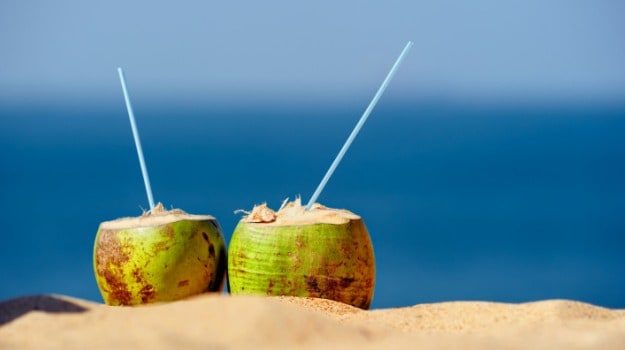 3. Peppermint and mint
As we are aware, mint or pudina leaves have a perennial cooling effect. It is a spice that can be added to any drink, such as a lemonade and produce the desired effect.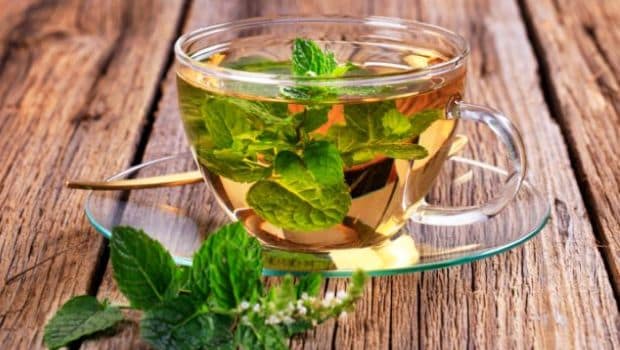 4. Fruits and vegetables 
Almost all propagators of health food are insistent on consuming fruits and vegetables like bitter gourd, cucumber, tori, watermelon, etc. All these are extremely rich in water and have a nourishing effect. But watermelon must be consumed in the first half of the day as it is very rich in fiber. Consuming it in the latter half of the day might not be good for the stomach.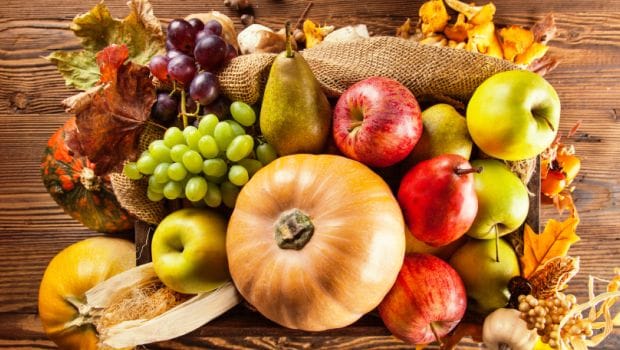 5. Drinking milk along with honey
Add a tablespoon of honey in cold milk and it works wonders.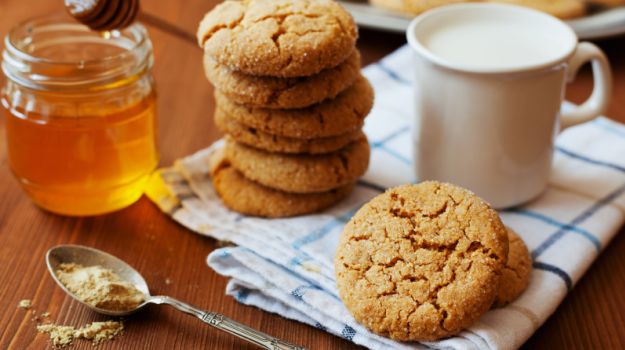 6. Sandalwood
It is available in a number of forms such as soaps or powders. Applying this or rubbing it regularly on the body has a cooling effect. Ayurvedic beliefs use this as a constant source of cooling down the body.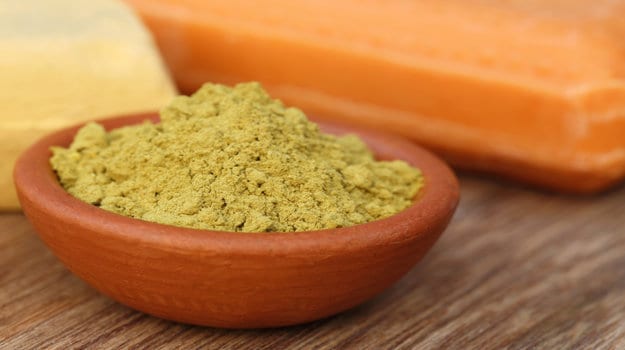 7. Pomegranate Juice
It can be mixed with almond oil and had on a daily basis. It is an excellent remedy to control body temperature and can be consumed by all age groups.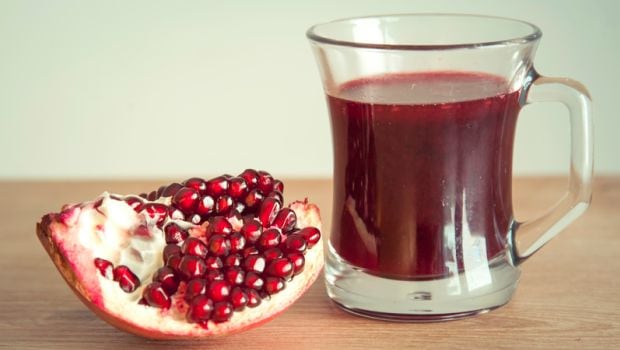 8. Vitamin C rich foods
it is a good cure for internal and external heat. Oranges, lemons, grapefruits, etc should be consumed daily during the hot months. According to the experts, drinking high levels of caffeinated products must be avoided, along with alcoholic drinks. All these products are harmful and are capable of rising body heat. Being aware of the consequences of the food we eat should not be taken lightly. Sometimes, unknowingly we consume foods that are detrimental to our health and well-being.